PROFESSIONAL STRUCTURAL ENGINEERING SERVICES
JOHNSON CITY, TN + MARION, VA
WE DESIGN COMMERCIAL STRUCTURES
TO CREATE BETTER, SAFER FUTURES
That's Why...What We Do Matters
We're here to help turn your dream - your project - into a reality - no matter the challenge.
Founded in 2003, Prosim Engineering, LLC is a primarily commercial, client-focused, service-oriented firm that specializes in Structural Engineering for a variety of design needs.
Our expertise includes: office, hospitality, educational, medical, municipal, institutional, industrial, religious, pedestrian bridges, feasibility studies, value engineering, sustainability, and historic renovations.
Tennessee Certified Small Business Enterprise (SBE) by the Go-DBE | Certification No: 031516-01
Virginia DSBSD Certified SWaM Small and Micro Business | Certification No: 006939
Licensed States
Alabama
Florida
Kentucky
New York
North Carolina
Ohio
Pennsylvania
South Carolina
Tennessee
Texas
Virginia
West Virginia
Where Do You Need Us?
OUR PROJECTS TELL STORIES
We Believe that our Structural Design combined with Your Project will tell endless stories about exploring the world, new adventures, job creation, weekend stays in hotels with history, innovation and service, and old buildings revitalized.
We're more than just Structural Engineers - Our Designs Impact Millions of Lives.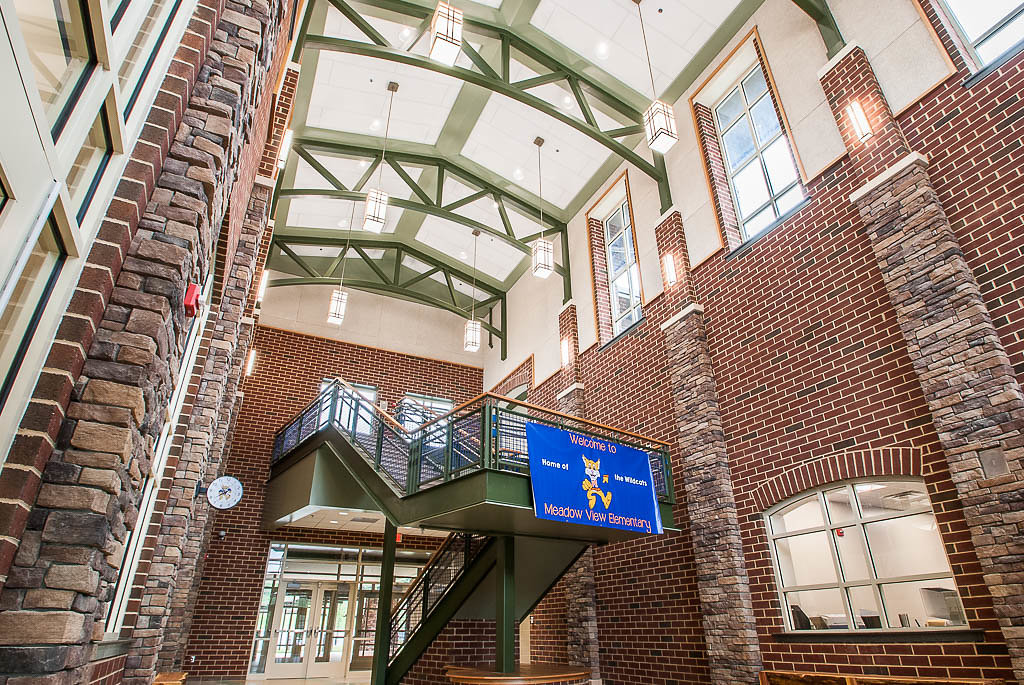 OUR TEAM: WE'RE HERE TO SERVE
Johnson city TN Office | 423.477.8314
Marion VA Office | 276.783.3977
INTERESTED IN APPLYING TO Join the Prosim Team?
Submit your resume to ctrent@prosimeng.com.
WE'RE INNOVATIVE
Our designs are produced using the latest technology available including current editions of:
AutoCAD, Revit, and Tekla Structural Designer.
In 2017, we began offering Drone services!
CONTACT US
For more information about our services, please contact us at our Office locations:
JOHNSON CITY, TN (NOTE OUR NEW TENNESSEE OFFICE Address Below!)
240 Suncrest Street, Suite 4, Johnson City, TN 37615
423.477.8314
MARION, VA
108 South Iron Street; Marion, VA 24354
276.783.3977
Operating Hours: Monday through Thursday: 8:00am to 5:00pm and Friday: 8:00am to 12:00pm.
Holidays: In 2019, Prosim will be closed 4/19, 5/27, 7/4, 9/2, 11/28-29, and 12/23/19-1/1/20.